Ignition Poker is known to be the latest friendly U.S poker room online. They made a strategic tie-up with Bovada and thus they have been given the pe
Ignition Poker is known to be the latest friendly U.S poker room online. They made a strategic tie-up with Bovada and thus they have been given the permission to gain control of their poker room. If a player is aware of how Bovada's software as well as games work, then he can easily adjust to the latest gaming experience here. Have a look at Ignition Poker review to become more familiar with the online casino.
The entire gaming experience
They are almost a new player in the online gambling business. But they have earned a good reputation. The most uncommon feature here is their usage of anonymous tables. Players make use of a handle and occasionally a distinctive image for identifying themselves at most of the poker sites. Such sites mostly include note-taking functions. So if a player has played with anyone before, he can consult the notes from the previous time he played. It will have beneficial implications for his playing strategies. But other players can also make note of his tendencies. If the player makes up his mind that he is not interested to take notes, he will put himself at a unique disadvantage to those players who take notes, usually those who took notes regarding the ways he plays. Here the anonymous poker features will be eliminating it. A player will be provided with a number when he is seated such as player 1, 2, 3 and so on. The number will be changing when a player will change his tables. He can take notes regarding a specific player while he is at the table, but they move or he moves to any new table once, then all those notes will be disappearing.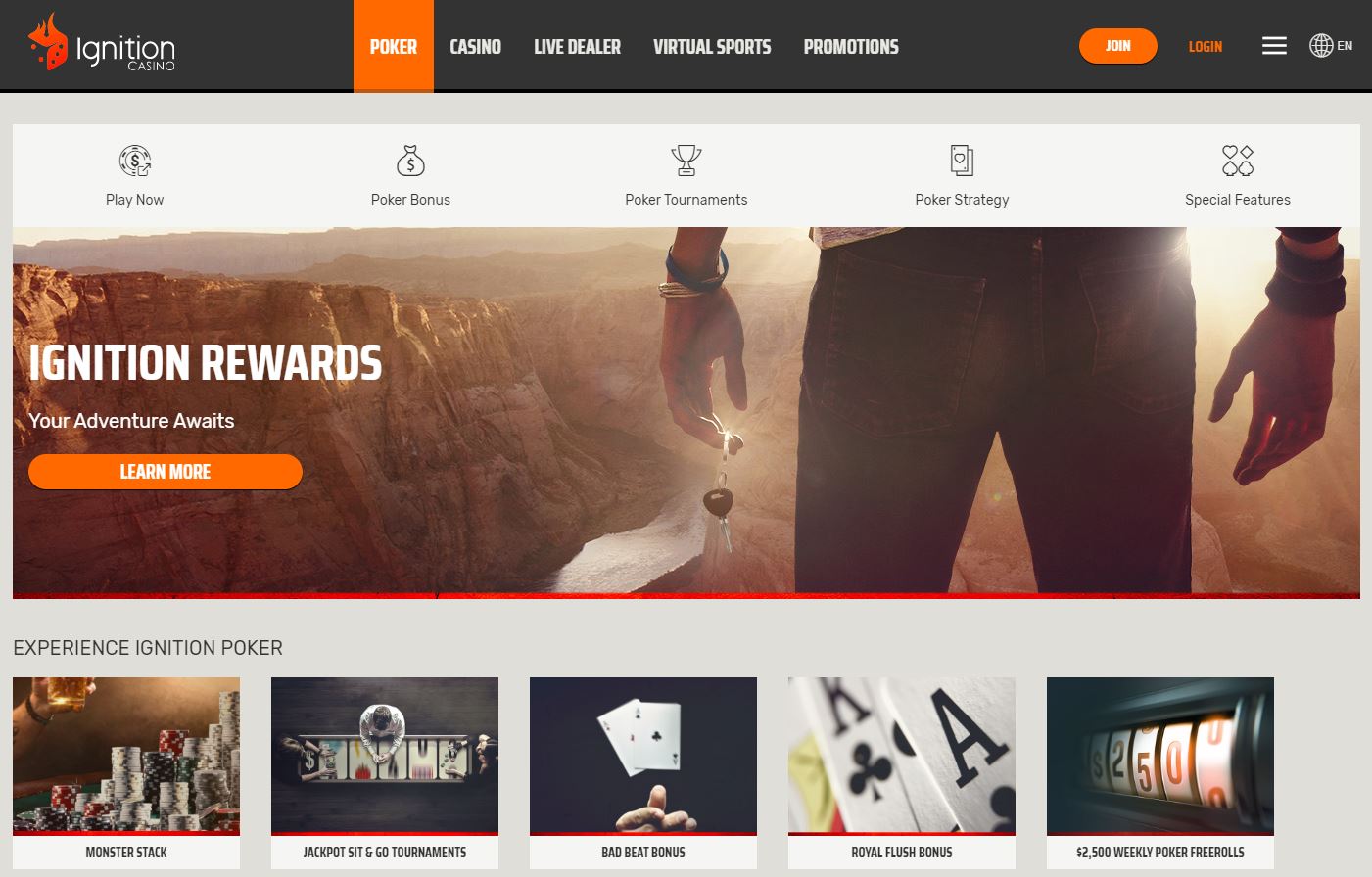 A player and all his competitors will start each of the games with a clean attack. No one will be an upper hand over another player depending on any type of information that they have collected. When a player along with the other players will be going all-in, then the games here will have some percentage feature. It will be the same as the graphic as anyone is able to view on TV during the World Poker Tour. The percentage opportunity that all player's hands will be winning gets exhibited on the screen and comes with some practical benefit. It is a fun feature which adds to the game's entertainment value. So if you are a beginner with less knowledge it will have a practical benefit for you, as you will begin to become familiar with the percentage probability of winning operates. 
A player will also get the chance to change the look as well a feel of the cards along with the poker table. Few players will enjoy not only the look but also feel the choice of having animated blazing playing cards. Other players will prefer a further discreet interface. Both will be accessible here. 
Final words
Ignition Poker has many fans along with a great reputation. Many opponents of different skills levels are available at the tables. Any player can get hold of the most common accessible poker games as well as unusual ones such as 5 card stud.